4 tags
3 tags
3 tags
3 tags
4 tags
4 tags
"In a technocracy, tools play a central role in the thought-world of the culture...."
– Neil Postman, Technopoly: The Surrender of Culture to Technology, Vintage (2011): kindle loc 433.
3 tags
"The decisions we make, the directions we choose, the futures we extinguish and..."
– Richard Slaughter, Futures for the Third Millennium: Enabling the Forward View, St Leonards, New South Wales: Prospect (1999): 5.
2 tags
3 tags
3 tags
3 tags
1 tag
"We are social beings who seek communication with others. We are lonely beings as..."
– Sherry Turkle, Life on the Screen, Great Britain: Orion House (1996): 102.
1 tag
3 tags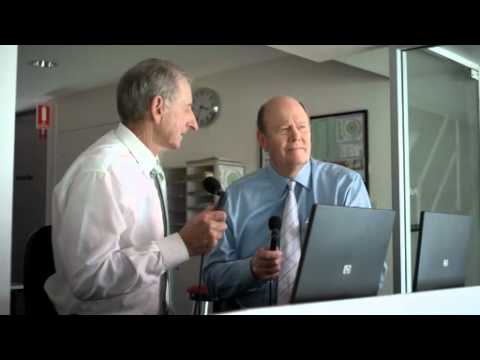 3 tags
3 tags
1 tag
1 tag
"The production and consumption of culture has become imbued with commercial..."
– Clive Hamilton